The black level overview
Moving on towards the highest levels of non-professional on-piste skiing: the black runs, the black or performance level is really a refinement of blue (effective), with an eye on performance skiing, where the keywords are: flexing++ and floating++ and... of course, tipping++.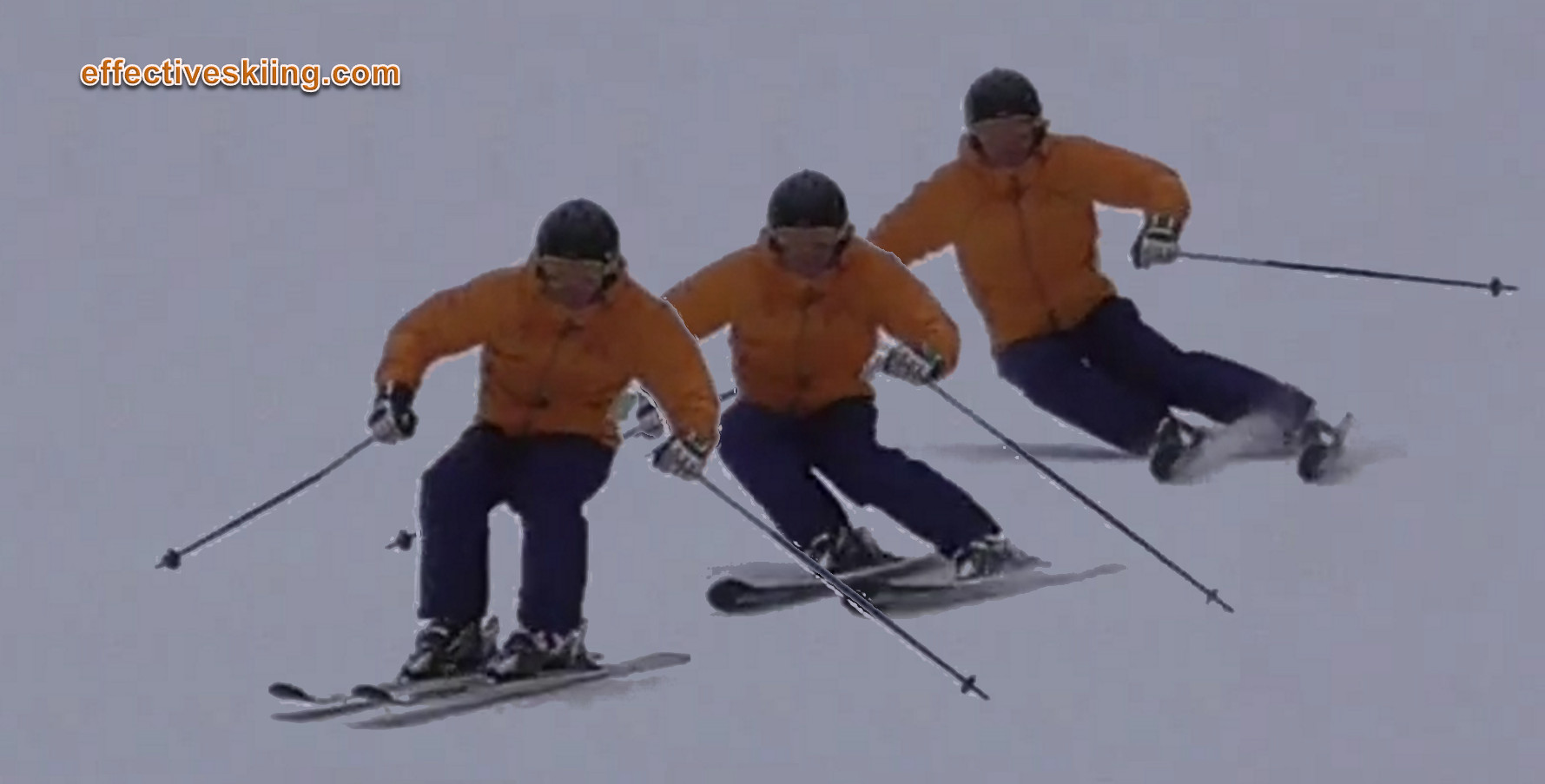 Getting here means you are serious about skiing. You want to conquer the entire mountain and not just to get down this mountain, but to own it! Some athleticism will be required for that. That's more work and, as you may guess, we're looking at building even more balance and more range of movement, to master the black runs, to build the confidence needed to carve the steeper slopes. This is where the athleticism of the sport starts to become a little more important. Don't worry, you don't need to spend hours in the gym, but you will need to work on a few things.
... this topic has 823 words
... tags: black | overview | improve-skiing
Read more about Memberships or, continue reading the blog or the Ski wiki
---
More here:
ski instruction
carving school
Continue
---